Hands-on Surgery Courses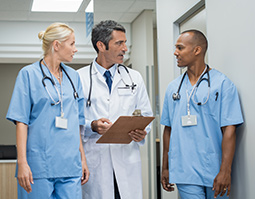 Small
Groups
Each with maximum
of 4 doctors.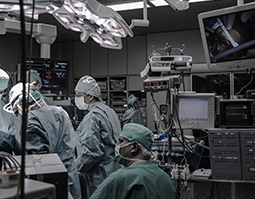 Two Days
of Surgery
Live operations and full-time video presentations.
Topics
Labia minora reduction

Vaginoplasty (vaginal tightening)

Rectoplasty (anodermal resection)

Techniques of reconstractive surgery

Non surgical techniques of vaginal and vulvar rejuvenation

Local anesthesia in plastic gynecology – practical approach "What, when, how"

Proper technique for proper anatomy. "Why should plastic gynecologist know different modalities when approaching surgery"
Labia majora plasty (reduction and augmentation)

Perineoplasty

Liposuction of mons pubis

Anatomy for plastic Gynecologists "What do we really cut, catch and suture"

Suture materials designed for plastic gynecology

Cutting & coagulating - "From knife and scissors to RF and lasers"

Patients preparation and dealing before and after surgery
Our Faculty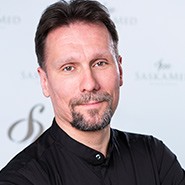 Rafał Kuźlik M.D Ph.D
Specialist in reconstructive and plastic gynecology
Rafal Kuzlik MD, Ph.D. is a specialist in gynecology, obstetrics and aesthetic gynecology with over twenty years of professional experience and one of the most recommended gynecologists in Poland. He is the author of the method called "One Cut Technique" – surgery of the labia. The technique was recognized at the International Conference of Plastic Gynecology in Rome.
Dr. Rafal Kuzlik published many scientific papers in the field of gynecological surgery and cosmetic surgery and received many certificates confirming participation in numerous courses and training. His patients come from all over Europe, Russia, Israel, and Japan. He consulted patients and conducted surgeries in Aesthetic & Plastic Gynecology on "Secrets of the surgery". A medical TV program carried out by Dr. Szczyt's Department of Plastic Surgery and TVN Style.
Available Training Sessions
14th Sept. 2018
19th Oct. 2018
30th Nov. 2018
31st Dec. 2018
All sessions take palace in Warsaw, Poland.
The specific location will be disclosed on a later occasion.
Contact us: info@paprg.pl