The first proprietary Academy of Plastic and Reconstructive Gynecology in Poland
by Doctor Rafał Kuźlik
Hands-on and one-to-one Surgery Courses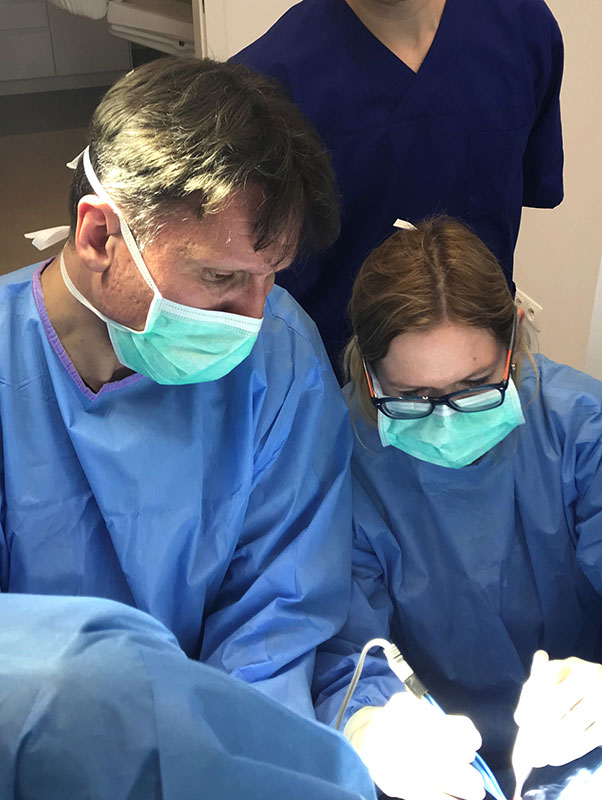 The Academy is led by world-renowned surgeon Rafał Kuźlik.

The courses are conducted in Polish or English in the form of hands-on and one to one. The maximum number of students is 2-3. Each participant has the option of operating the patient under the guidance of the instructor.

The training program consists of the surgical part - live operations and video presentations, and non-surgical - minimally invasive procedures. An additional advantage of the training is the psychological workshop. Course duration: 2 days (depending on the individual needs of the students).
The Course program
The course program consists of surgical and non-surgical procedures, hands-on, training. And additionally psychological workshop.
Nearest Training Sessions
All sessions take palace in Warsaw, Poland.
The specific location will be disclosed on a later occasion.
Please contact us to reserve a spot or for more information.
Contact Info
SaskaMed Clinique
48 Jana Nowaka–Jeziorańskiego Str.
Warsaw Poland
Get In Touch With Us
If you have any question, Please don't hesitate to send us a message